Island Trace
Charter & guide service
.01
My Mission as your captain
See the Mississippi Gulf Coast through my eyes. From bird watching to dolphin sightings to chasing the fish of your dreams, we can customize your perfect day. Spend an afternoon exploring Horn Island and enjoying the same shores that inspired the famous artist Walter Anderson.
Early morning charters for inshore or offshore fishing are what you are looking for-- I have 30 years of experiences on the Gulf. I look forward to sharing my adventures with you. Book with Island Trace Charter & Guide Service today.
"It is not that life ashore is distasteful to me. But life at sea is better."
— Sir Francis Drake, Sea Captain
.02
about the captain & his boat
captain matthew mayfield
I was born and raised on the Mississippi Gulf Coast. I attended Mississippi State University and the Culinary Institute of American in Hyde Park, New York. My passion for the Gulf brought me back to the Coast to open Tay's BBQ. I acquired a 50 ton Masters captain license in 2014 for an excuse to spend more time doing what I love--- being on the water! Maybe, you can talk me into bringing along my famous smoked yellowfin tuna dip that is a favorite at Tay's BBQ.
THE BOAT
Fish and explore aboard a truly sea worthy boat. It's perfect for sighting fish like Cobia, Triple Tail, and Redfish. The vessel is fully stocked with premium rods and reels with tackle.
"I wanted freedom, open air and adventure. I found it on the sea."
— Alaine Gerbault, Sailor
inshore fishing
The Mississippi Sound, surrounding bayous, and nearby marshes are homes to an abundance of saltwater species. Depending on the season and the bite, Redfish, Speckled Trout, Flounder, Sheephead, Jack Crevele, Ladyfish, and the Coveted Blackfish (AKA. The Triple Tail) could be encountered. Let's plan your fishing adventure today.
PACKAGEs starting AT $400...
offshore fishing
When the weather permits, we travel past the Barrier Islands to pursue the larger species of the Gulf. It is not uncommon to encounter sea turtles or cruising sharks on these trips. The brilliant blues and greens of the Gulf waters are framed by the changing landscapes of clouds and the white layers of sand on the barrier islands. You are set up for a picturesque day of offshore fishing. Species to catch include Snapper, Cobia, Kingfish, and many other hard fighting competitors.
Packages starting at $600...
island excursions
Explore the uninhabited islands that inspired world famous artist Walter Anderson. These sandy quartz barrier islands are federally protected and enjoy the same wilderness protection as Yellowstone National Park. They are simply pristine and have some of the best beaches in the United States. These islands have a deep beauty and history that are hidden in plain sight. Enjoy a swim, sunbathing, or a lazy walk along the shore collecting driftwood and shells. Our agenda is totally up to you. Originally home to the Biloxi Indians and explored by the French in 1699, these golden sands are waiting for your footprints to join them.
Packages starting at $575...
dolphin/bird watching
As the shrimpers head south to the Sound, we can follow from a distance to see schools of dolphins and hungry sea birds diving after scraps falling from the the sides of the shrimp boats. It is not uncommon to see Frigates, Seagulls, Shearwaters, Brown Pelicans, and Ospreys on the same trip.
Packages starting at $300...
casino row cruises
Run the protected Sound of south Biloxi down Casino Row with pristine Deer Island to the South and the Casino Row to the North. When the sun sets, the magic lights of nature transition into the bright neons of the Biloxi Casino Row. You'll be blown away by the spectacular sights in front of you.
Packages starting at $300...
adventure packages
Inshore Package: 4 hours for up to 4 people
Island Adventure/Sightseeing Package: 4 hours for up to 6 people
Packages starting at $375...
Larger Crowd Options are available. We can assist in booking multiple boats to accommodate your group.
What to bring
Sunscreen, Hat, Sunglasses, Beach Towel, Camera, Non-Marking Boat Shoes, Food, Beverages/Water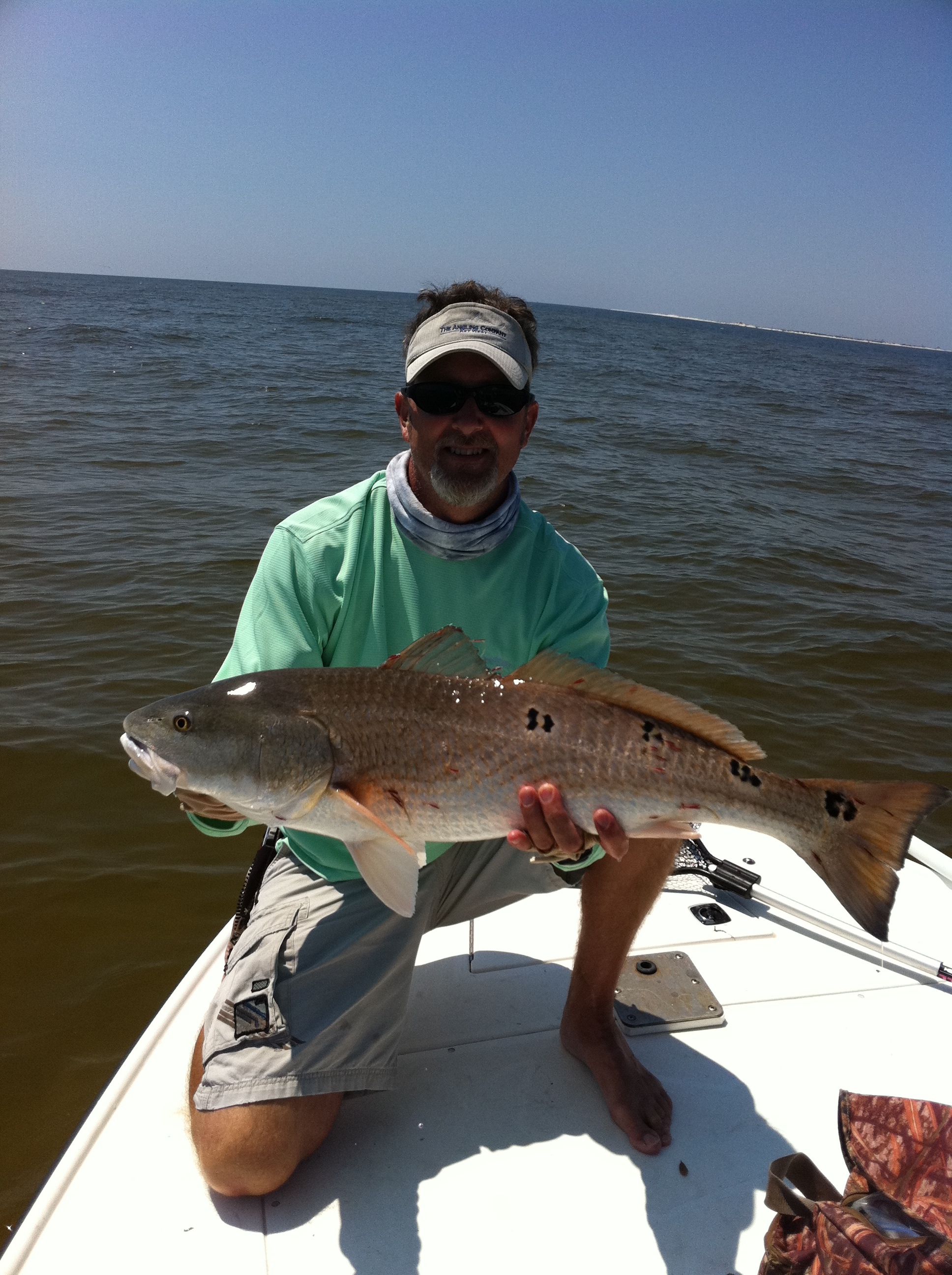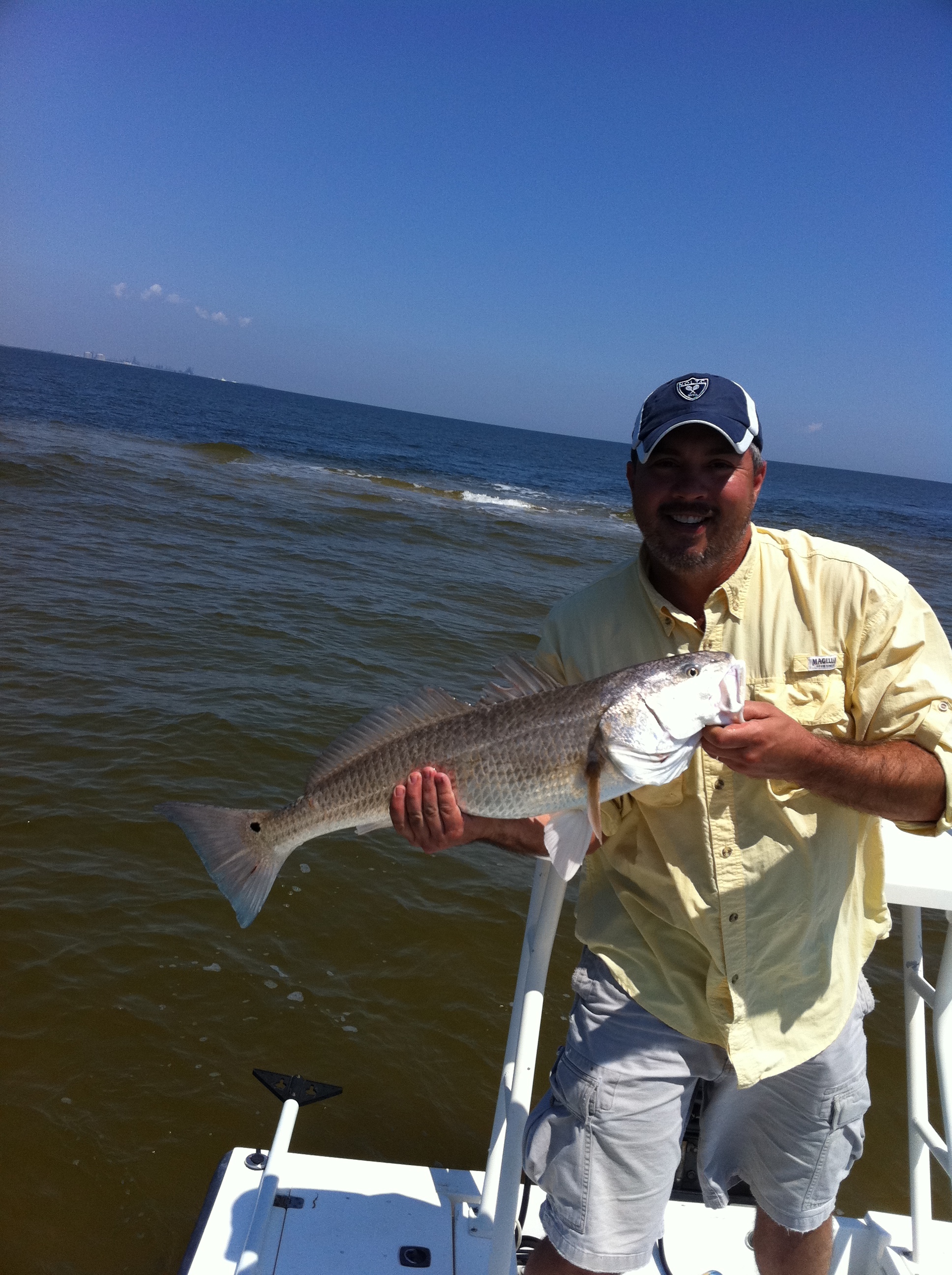 Ready to book your charter trip with Island Trace? Have more questions?
Drop me a line, and I'll get back with you as soon as we can.
You can also reach me at 228-326-7476.